Webinar - Earned Sick and Safe Time, What Your Business Needs to Know
Thursday, November 2, 2023 (8:00 AM - 9:00 AM) (CDT)
Description
During the 2023 legislative session, a series of new labor mandates were passed and signed into law. On January 1, 2024, every Minnesota employer must provide at least 48 hours of paid annual leave to most employees using an accrual system (1 hour of paid leave per 30 hours worked). Employees may use this leave when they are sick, to care for a sick family member, or to seek assistance if they or their family member has experienced domestic abuse.
There are many details for businesses to know in order to comply with this new law. Join area chambers and the Lakes Area Human Resources Association to get information and answers from the Minnesota Department of Labor and Industry.
Which employees will earn this paid leave?
At what rate must hours be paid?
What incidents and family members are covered?
How do accrual and roll-over systems work?
Can you keep your own PTO system?
Who Should Attend
Business owners & managers
Nonprofit leaders
HR professionals
Anyone who handles employee schedules or benefits
Presenter, Dave Skovholt
Systems, Communications, and Educational Interventions Principal | Labor Standards
Minnesota Department of Labor and Industry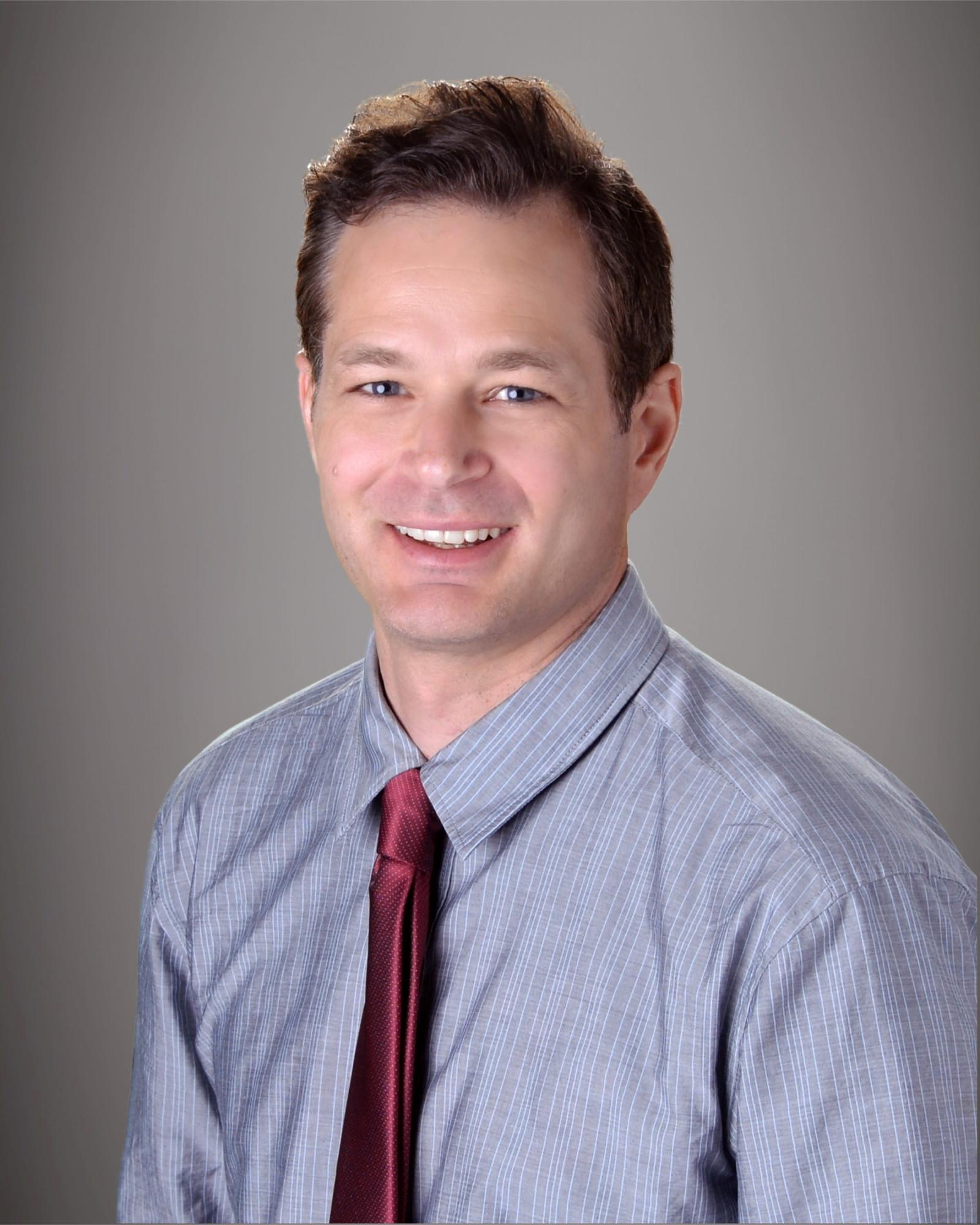 Images
Zoom
Zoom link will be sent upon completed registration.
Thursday, November 2, 2023 (8:00 AM - 9:00 AM) (CDT)
Thursday, November 2, 8:00-9:00 AM
Categories
Brainerd Lakes Chamber Event