2023 Brainerd Lakes Visitors GUIDE
8/22/2022 - 12/15/2022
Description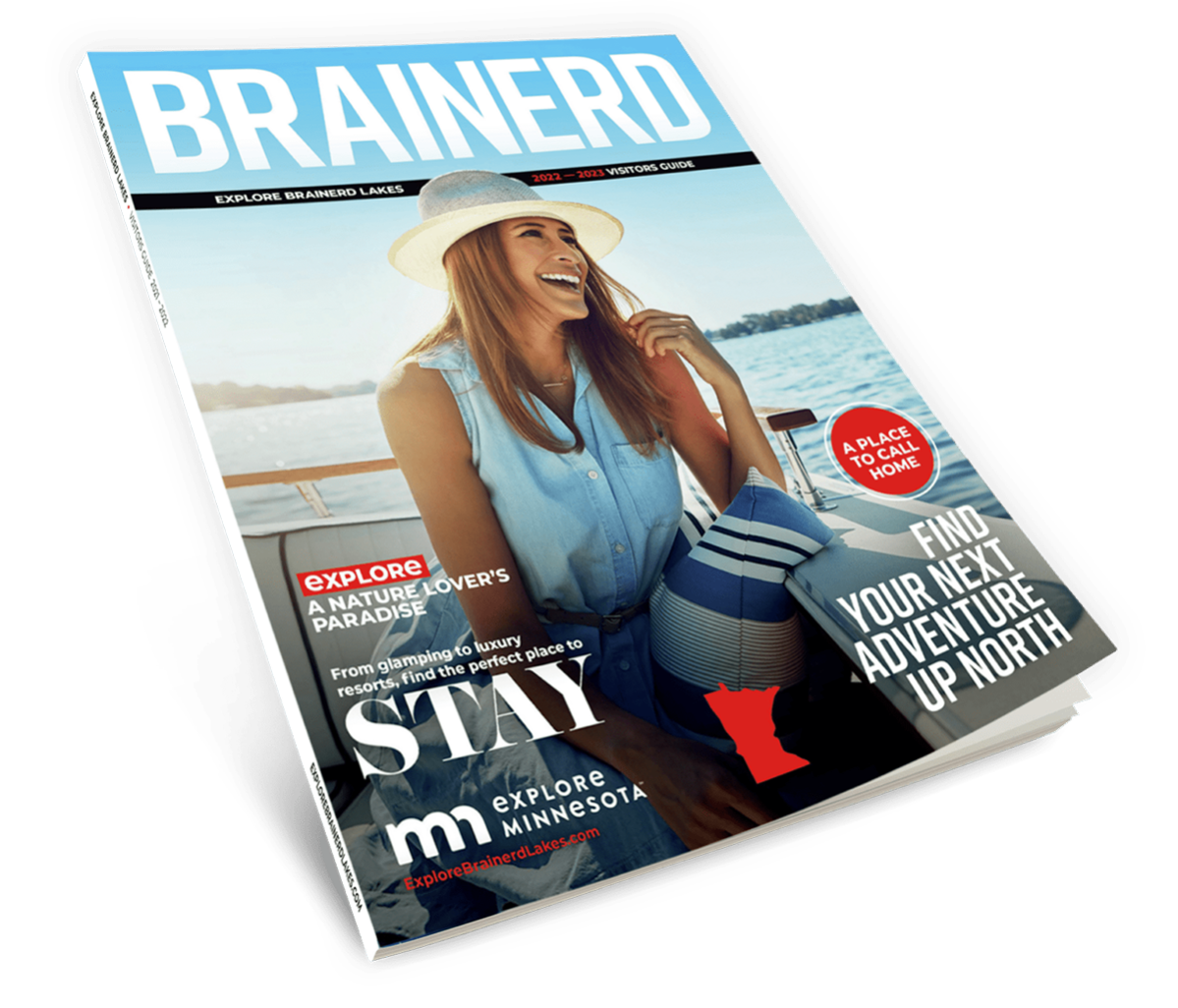 Get noticed in 2023 with the area's largest tourism publication!
As we wrap up a successful tourism season, many of us are looking forward to summer 2023! Sign up to be in next year's Visitor Guide and get noticed by those interested in vacationing in the Brainerd Lakes Area and make sure you're top-of-mind as they make travel plans. Additionally, those who vacation here are more likely to see themselves living here, making our Guide an effective way to reach families relocating to our community.
For as little as $195, you can reach nearly 200,000* tourists and potential customers when you sign up to be in the 2023 Visitor Guide! Plus, you can expand your reach even further with our digital options.
* Industry average of 2.2 readers per guide.*90,000 printed guides, industry average of 2.2 readers per guide. Print quantity based on advertiser support.
VIEW ADVERTISING OPPORTUNITIES
VIEW THE 2022 VISITOR GUIDE



Interested in being in the Guide? Contact one of our reps sign up.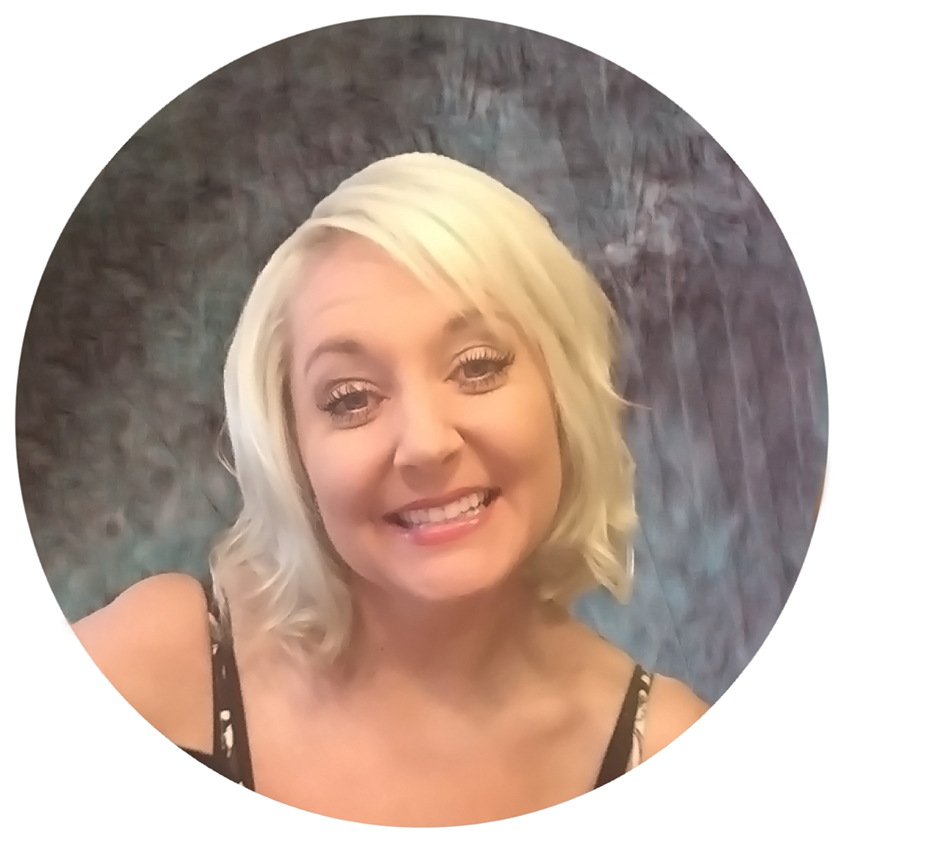 SUSIE ALTERS
(218) 838-6620
Susie.Alters@BrainerdDispatch.com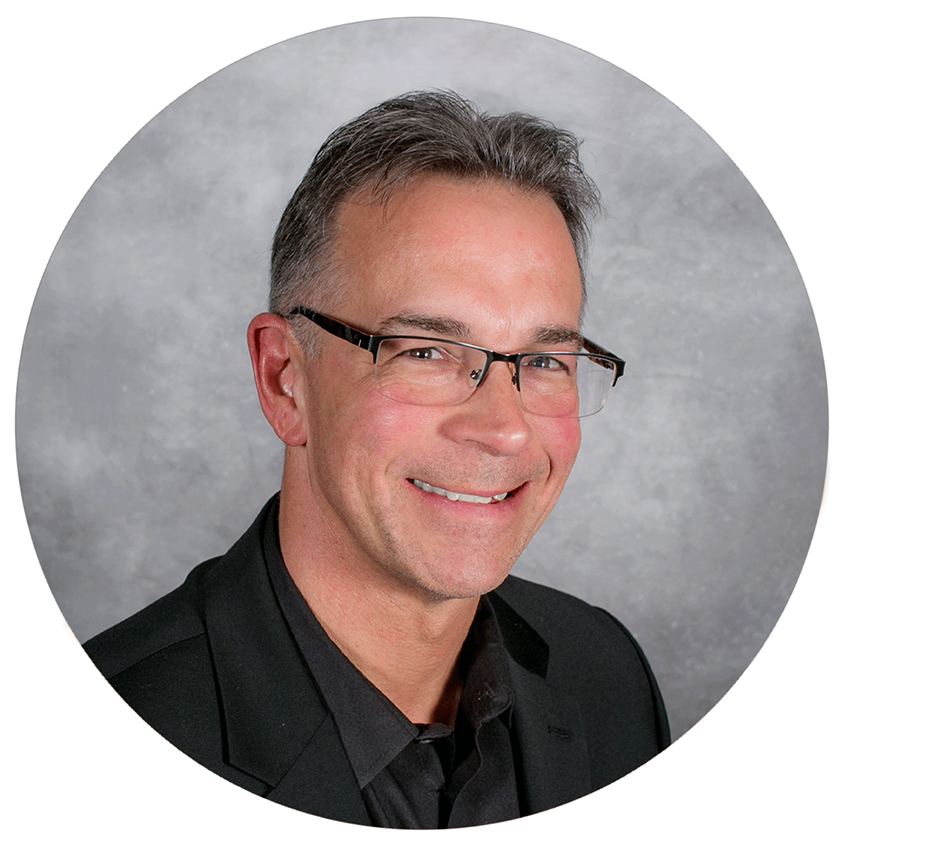 BRIAN LEHMAN
(218) 838-4158
BLehman@ExploreBrainerdLakes.com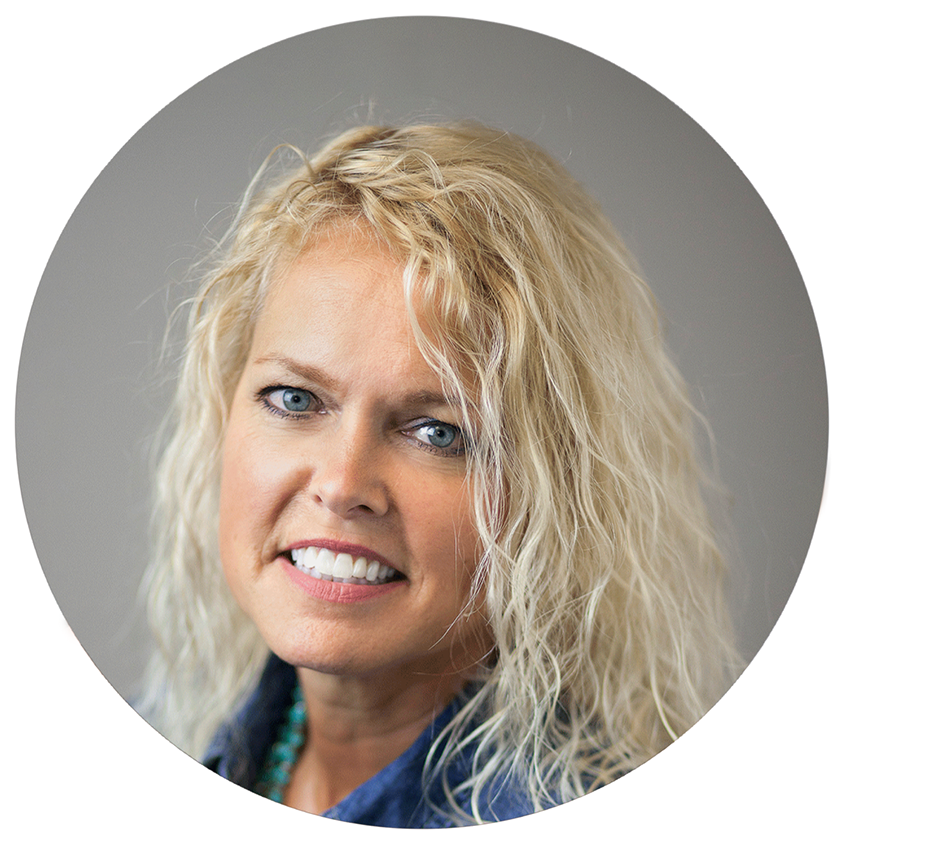 SUE GALLIGAN
(218) 822-7119
SGalligan@ExploreBrainerdLakes.com
Images
8/22/2022 - 12/15/2022
Make sure your business is represented in the area's largest tourism publication!
Categories
Brainerd Lakes Chamber Event